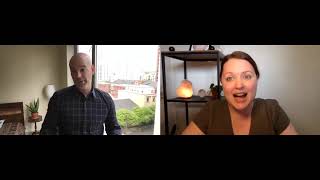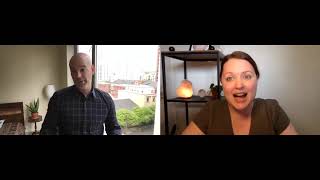 Reporting COVID Violations
Do you want to create safety for yourself and your fellow employees? Michael Fuller, the Underdog Lawyer and I sat down to discuss how to...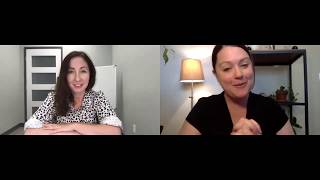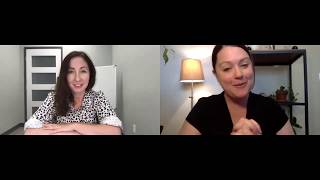 Dealing with Dangerous People
Many of our clients have come to us lately with concerns around dealing with a person they believe might be dangerous. They say, "Am I...